Food and Drink

JL Gaddy offers our customers Carolina Café: a variety of branded foodservice solutions which all contain high quality products to help increase sales and are "Always open to serve you."
---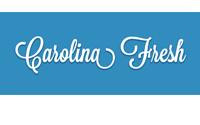 Carolina Sandwiches – Made Fresh for You
Our branded sandwich program has every variety of sandwiches from cold wedges, subs, and even grilled ones! Providing options for breakfast, lunch, and dinner.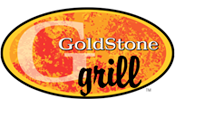 Goldstone Roller Grill – Roll Into Profits
A convenient and comprehensive roller grill solution for independent operators. Goldstone Grill is a Multi-vendor grill program offering a breakfast through lunch planogram. It offers the best items from brands including: Ballpark hot dogs and Hillshire Farm Smoked Sausages.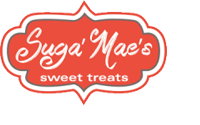 Suga's Mae's Sweet Treats – There's a New Sweet in Town
This is a turn-key bakery program you've been waiting on! It is a multi-vendor program that consists of Rich's Foodservice and Best Maid Cookies. The program features: high quality thaw-and-serve and bake-and-serve products, high impact merchandising materials, and custom bakery cases with sizes to meet all needs.


---


Hot Beverages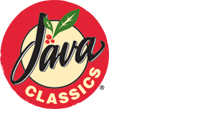 Wake Up Carolina
Java Classics branded hot beverage program that is centered on helping you create a destination gourmet coffee stop designed for independent stores. They offer State-of-Art equipment solutions to meet independent stores for all their dispensing needs, and is here to help increase impulse sales and destination customers. Java Classics coffee blends focus on freshness, flavor, and quality. Join the Premium Coffee Club Today!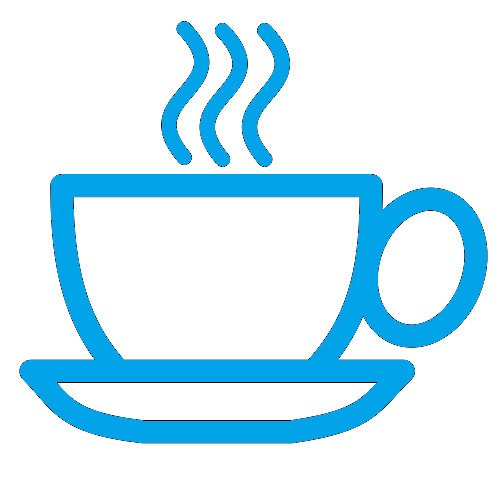 Ten to Win
Buy ten cases of coffee or cappuccino in one month and we will give you one case FREE.


Frozen Beverages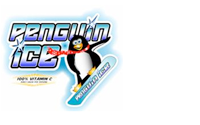 Penguin Ice
Variety of products formulated to meet all of the current standards in the convenience store segment. Awesome eye-catching graphics designed to drive destination and impulse sales.
F'real
Proud partners with F'Real Foods who are a fast-growing company that designs, sells, and markets authentic milkshakes, smoothies, and frozen cappuccino, all made from real ingredients.
3 Reasons to Sell F'Real:
Frozen Beverage Destination: everything made with one machine
Best Selling: 8 out of 10 fastest moving frozen novelty SKU's
High Repeat Rate of 75%
* Also offering a complete gourmet ice beverage destination for independent store locations.