Savings!
There is always something new to save on at Gaddy. We've come up with Gaddy-specific programs to offer our customers more ways to SAVE MONEY.
---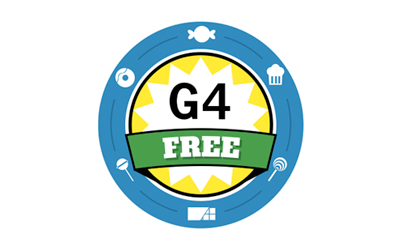 Buy X Get X Free. A program with new FREE items every MONTH, so you feel the Gaddy love.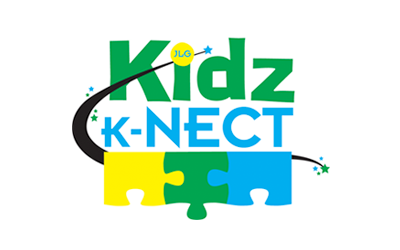 JL Gaddy's novelty program featuring items from R.L. Alberts and Novelty Inc. that will add more profits to your storage.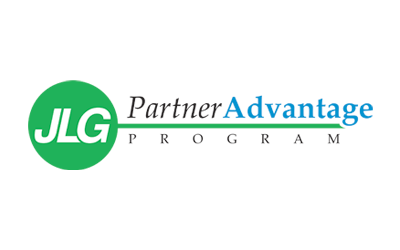 A list of preferred vendors offering discounts to Gaddy customers only.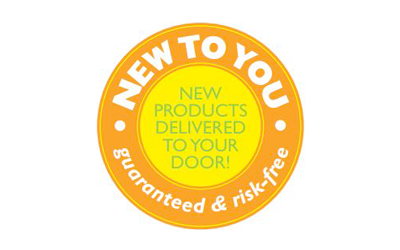 New product delivered to your door. This program assures you of having new items as soon as Gaddy does. New to You, offers Gaddy customers nothing to lose and only new items to gain.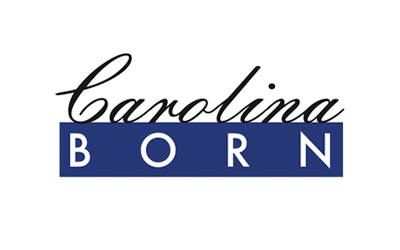 We're a Carolina born company serving our locally owned Carolina companies. Join us in supporting these businesses by purchasing their products.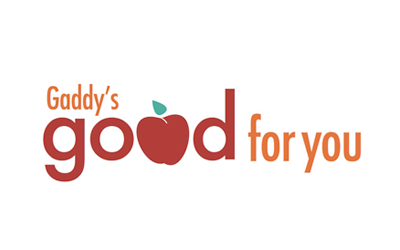 A program designed to offer you a variety of health options in a variety of categories for your convenience store. Consumers today are more health conscious of snacks and drinks but not at the expense of taste, quality, or value. We have many "Good for You" items available including: Jimmy Dean Eggy White D'Lights, Naked Juice, Tropicana Pure Premium, and fresh produce. Eating healthy shouldn't be hard and with this program it won't be because you can now offer your consumers the healthy "Good for You" option which is ever expanding.